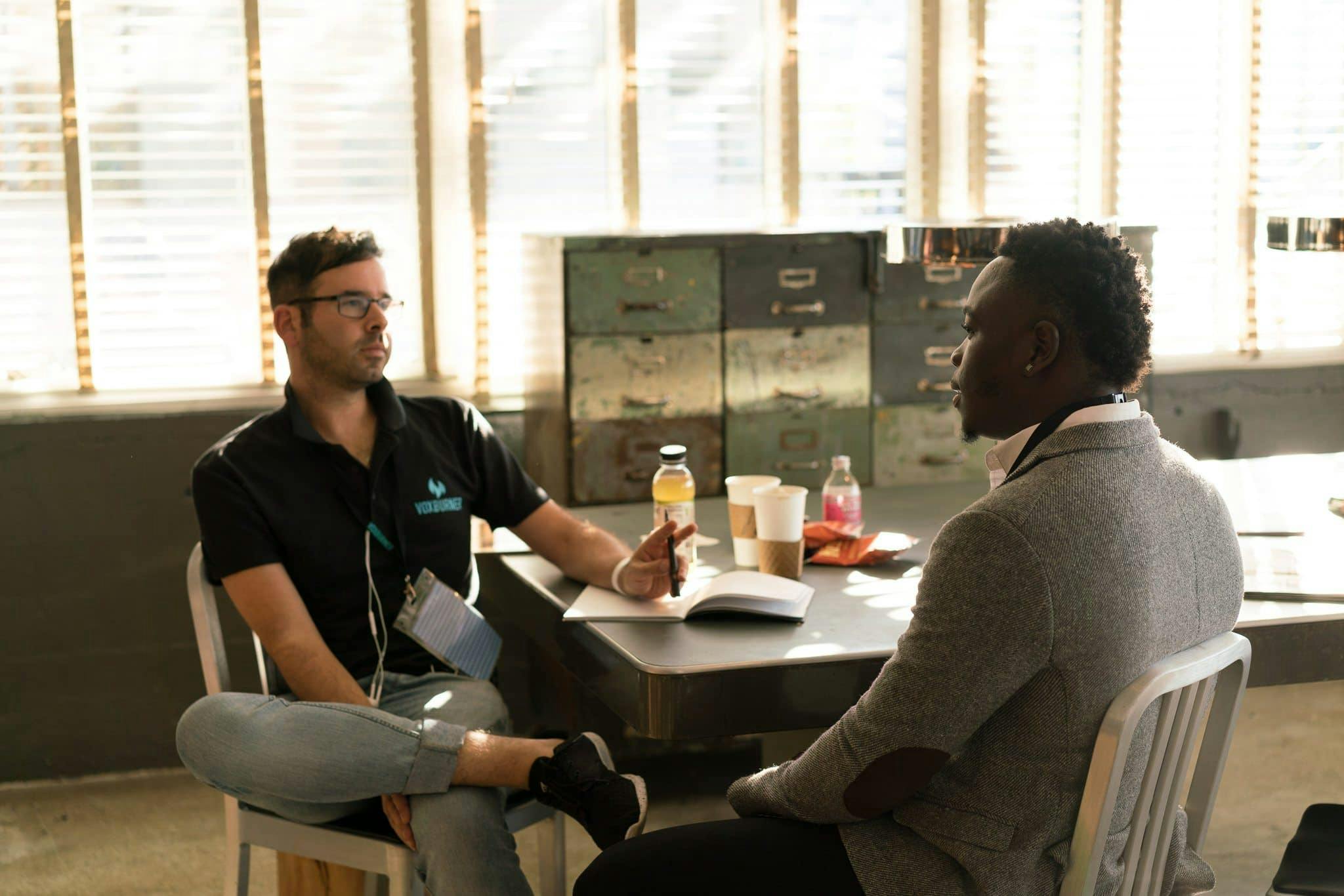 By Blackbird Realty And Management
LAS VEGAS, NV. – Are you not satisfied with the quality of your current tenants? If so, the good news is that you can start getting better tenants by improving your tenant screening process.
In this article, we will share with you advanced tenant screening tips that you can start using immediately to improve the quality of tenants that you're currently renting to.
Develop A Criteria and Always Document It
One of the best things that you can start doing now is to develop a criterion for what you're looking for in a tenant and then start documenting or making sure that you're following that criteria.
This step is important because following a criterion will make it possible for you to find great tenants every time and documenting your tenant selection process will also ensure that you're protecting yourself legally if you have to turn down a prospective renter for any reason.
Always Verify, Everything A Tenant Gives You
From their rental references to their income, it's always important to verify everything because in this day and age it's not impossible for someone to create fake income sources that look real but are in fact expert forgeries.
View Social Media Profiles
Thanks to social media, you have the perfect opportunity to really check out a tenant to see if they are who they claim to be or not.
Remember that just about everyone has a Facebook profile so when reviewing a potential tenants social media profile, you should start with Facebook first before searching for them elsewhere online.
Stick with Writing Down Just the Facts
Last of all, but most important, if you plan on turning down a tenant based on their credit score or income it's important to only mention that on a rental application. Some landlords who write down more than just those details like comments about an applicant's family situation may find themselves facing a lawsuit if that prospective tenant is a protected class.
Get Property Management Here
For professional property management in Las Vegas contact Blackbird Realty and Management today by calling us at (702) 792-8077 or click here to connect with us online.